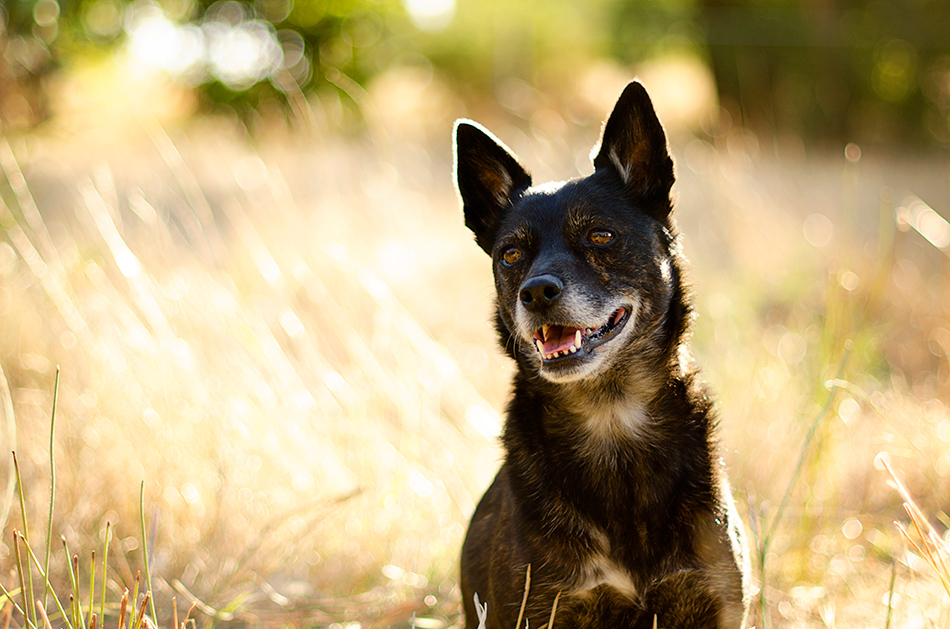 Hello and welcome! I'm Erin, a professional pet photographer, animal mad, crazy cat lady, dog lover extraordinaire. I'm the girl who always stops to meet a new dog on my walk, and the girl who will cuddle the cat at the party instead of socialising. I believe that pets are people too, and that there is no better feeling in this world than when your pet greets you after a long hard day. Originally from New Zealand, I now call Australia home. I believe that Melbourne is one of the most gorgeous and beautiful cities in the world, and that I am so lucky to live here, photographing pets, fostering kittens, and loving life.
To get to know the girl behind the camera, head on over and Meet Me (and my slightly grumpy rescue kitty Justin B)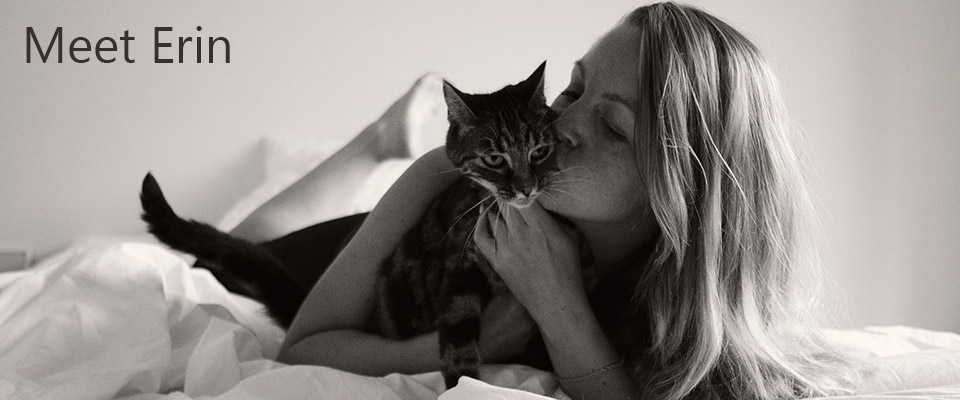 Want to know what goes on during a session, or how to book? My Info Page has you covered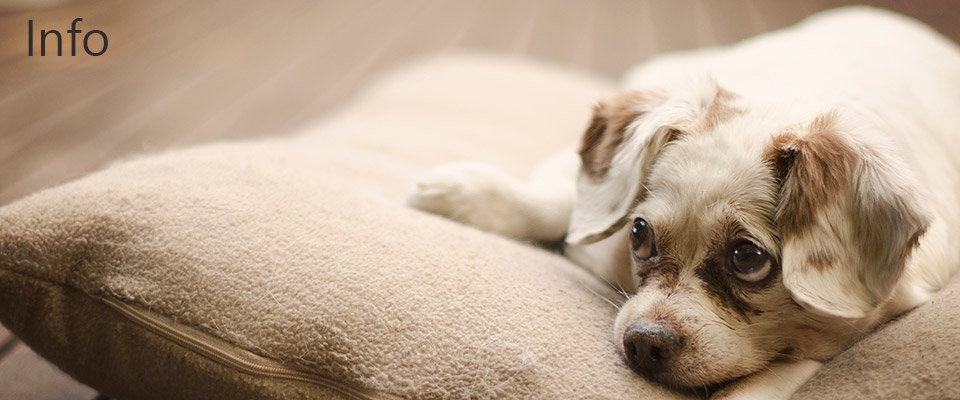 Want to see a selection of some adorable cats and dogs? My Portfolio is one click away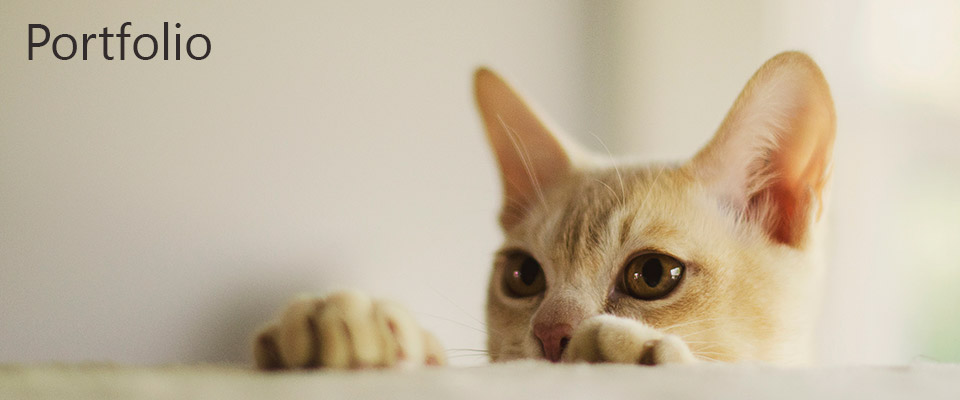 In addition to showcasing my amazing client's pets, I also love to share their stories (and a few personal moments) over on my Blog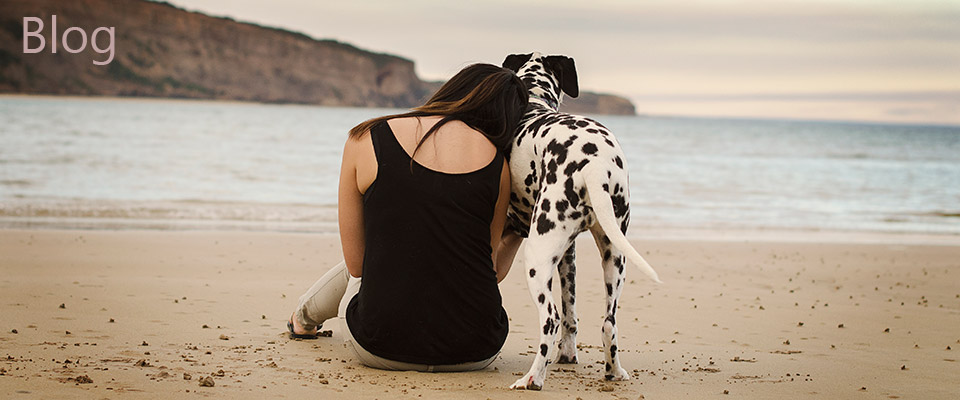 My volunteer work is really important to me. If you're part of a rescue group, check out my Giving Back page to see how I can help you out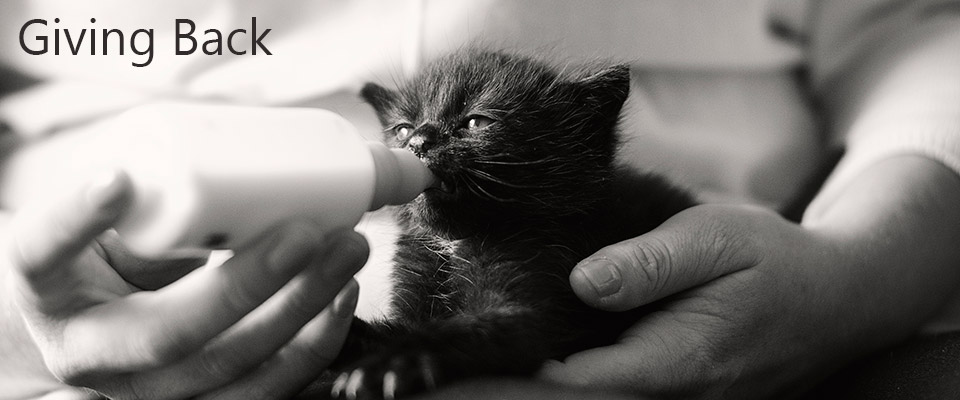 And finally, to book your session, just head on over and Say Hello – I can't wait to hear from you!