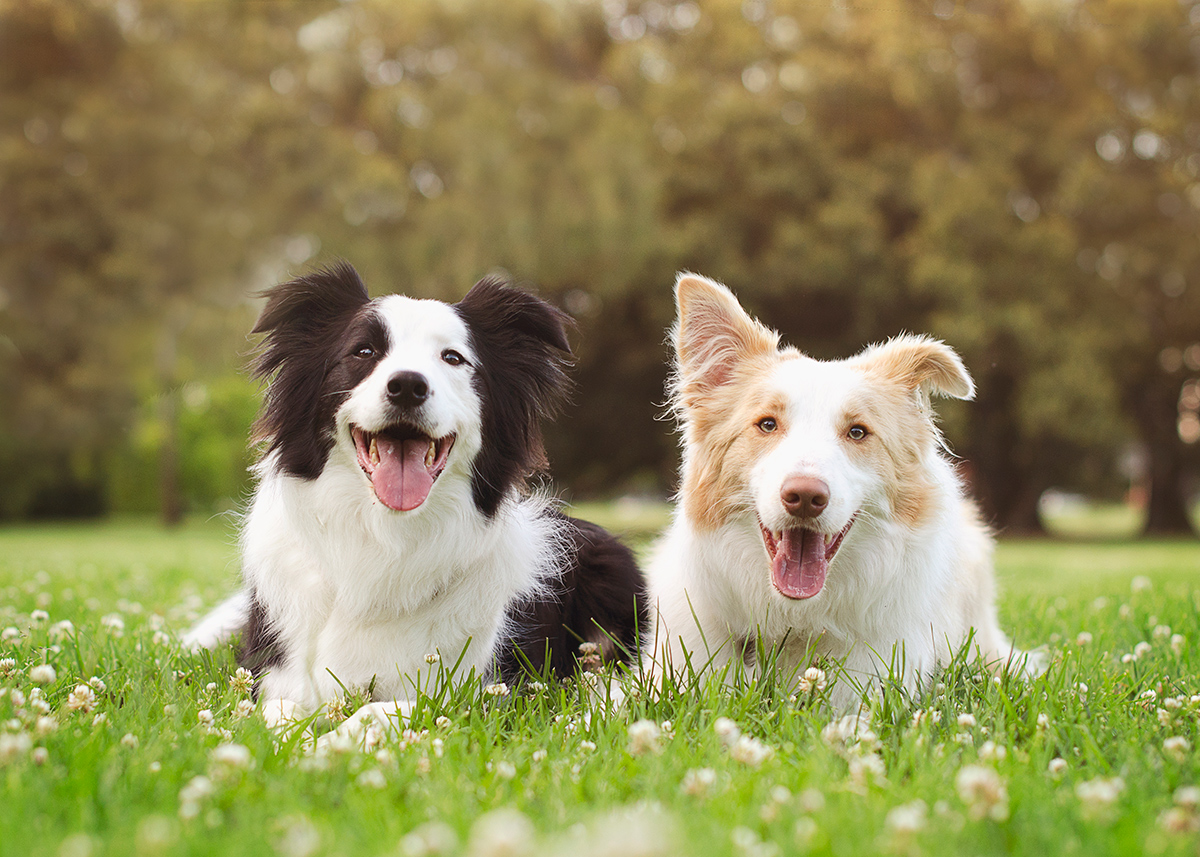 Hi there! I'm Erin. Thanks for stopping by – it's lovely to have you here.
You're here because like me, you are totally, utterly, 100% obsessed and in love with your pet – and you want photos that show them off in all their licky, drooly, nutty, bouncy, pouncy, sooky, cuddly glory.
I believe that pet photography should be unforced and fun – whether it be a play in one of Melbourne's dog friendly parks, strolling on the beach, or a cuddle at home. I believe that shoots should happen naturally, without strained posing and big scary flashes. I believe that a shoot should be so much fun for your pet that they sleep all day afterwards, and then start harassing you for a modelling contract when they wake up.
I believe in documenting those little moments – the ones that are so small but take up so much room in your heart. The way your dog rests his head on your shoulder and looks at you like you're a superhero. How your cat will sleep with her paws over her face. How even though you've spent hundreds on designer dog beds, your dog will still only cuddle up on a ratty old soft toy from Kmart, and then fall asleep with his tongue sticking out
So sit back, enjoy the photos, and once you've had a look around – get in touch so we can talk about creating some gorgeous picture of your pet!