Photo shoots are a chance to spend quality time with your pet, spoiling them and creating an awesome memory of the day. The shoot is tailored to your pet specifically, and I'll capture all those quirks that you love so much but struggle to get yourself. Expect a lot of laughter, fun, and cries of "oh look at that face!!"
Below are a few answers to commonly asked questions – if you can't find what you're looking for say hello and request a Session Guide!
Q: Where does my session take place? Do I have to travel?
A: Wherever your pet is happiest and can be themselves! I like to start off at your place, getting to know you and your pets. Then we can head off to a local park or beach, before coming back and getting some beautiful shots of them at home. Safety and comfort are always my number one priority – both yours and theirs. PS – 99.9% of cat sessions take place exclusively at home. If your cat is happy going for walks on a lead, that's amazing and I'd love to hear from you.
Q: How long does my session take?
A: Sessions are a ton of fun, but they are also very tiring for your pet (and you!). Some dogs will still be running around after two hours and some will flop after one. Generally sessions run one to two hours, plus a bit of time for our consultation before hand. Your ordering session will take around one hour, plus of course time for me to fuss over your pet and get lots of kisses.
Q: What happens during the session?
A: After our consultation and paper work, I like to spend some time with your pet, making sure that they trust me and are feeling comfortable with the camera. After we've bonded a bit, it's down to business. I often make weird noises, dance, dangle treats or a wonderful combination of the three. Chicken noises are a specialty of mine. If you would like to join in for a few photos, that's awesome too.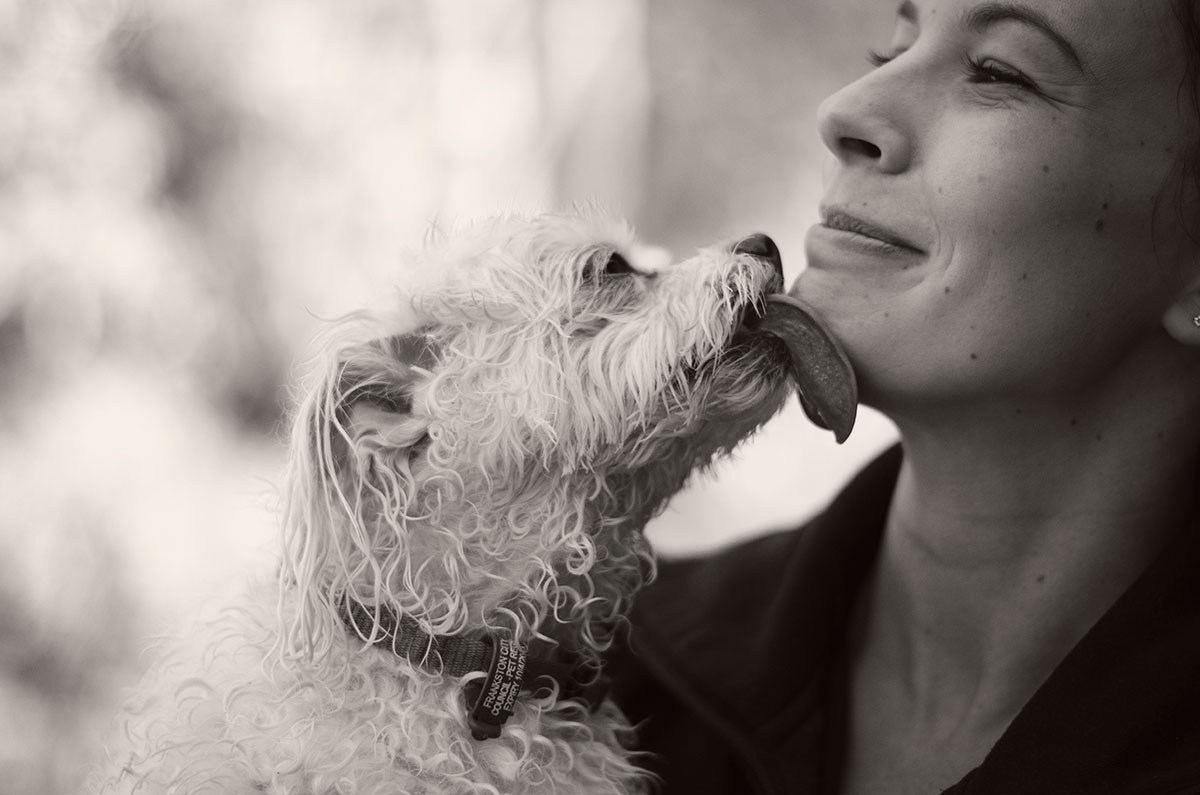 Your session starts with a session fee of $250, payable on booking. Your session fee includes a pre shoot consultation (over the phone or in person) your pet's photo shoot, an in-person ordering session, and a guarantee that you will love my work. Ready to book? Pop on over and say hello and tell me all about your pet!