Growing up, my house was always "that house", the one that attracted all the stray animals. My mother could never bear to turn an animal away, and we were forever inheriting pets from neighbours who moved away and didn't want to take them. From a young age, my grandparents were always telling me how important it was to be kind to any animal that came along, and they had a constant stream of waifs and strays at their place too.
I grew up wanting to help those animals who were unloved, abandoned, or lonely. I have volunteered for rescue groups since I was a teenager, and I am in utter awe of the amazing work they do on a shoestring budget. Sometimes, the difference between an animal finding a home or not is as simple as a few good photos. If you are part of a Melbourne rescue group looking for a photographer, please get in touch today to hear ways that I can help you. All work done for rescue is 100% free of charge.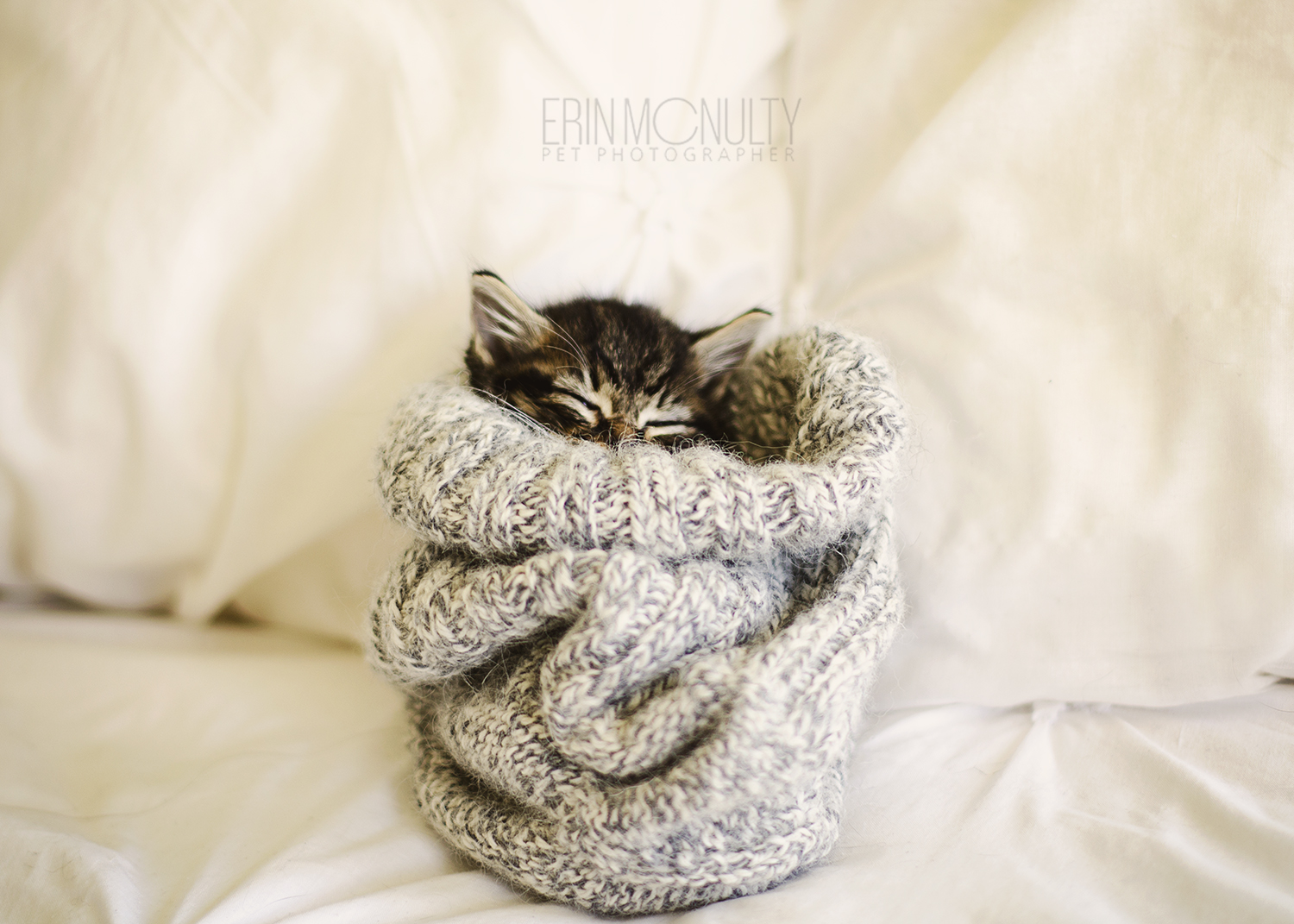 Alternatively, if your rescue group is running an auction, send me an email to enquire about a donation of a gift voucher or print.
I am a very proud member of HeARTspeak, a not for profit organisation of artists and photographers who promote the rescue and adoption of animals through art and photography.